Always Fresh,
Always Cold.™
Discover the only all-natural cocktail mixer. Made with 100% pure ingredients sourced from Tequila, Mexico; for you to enjoy anywhere, anytime.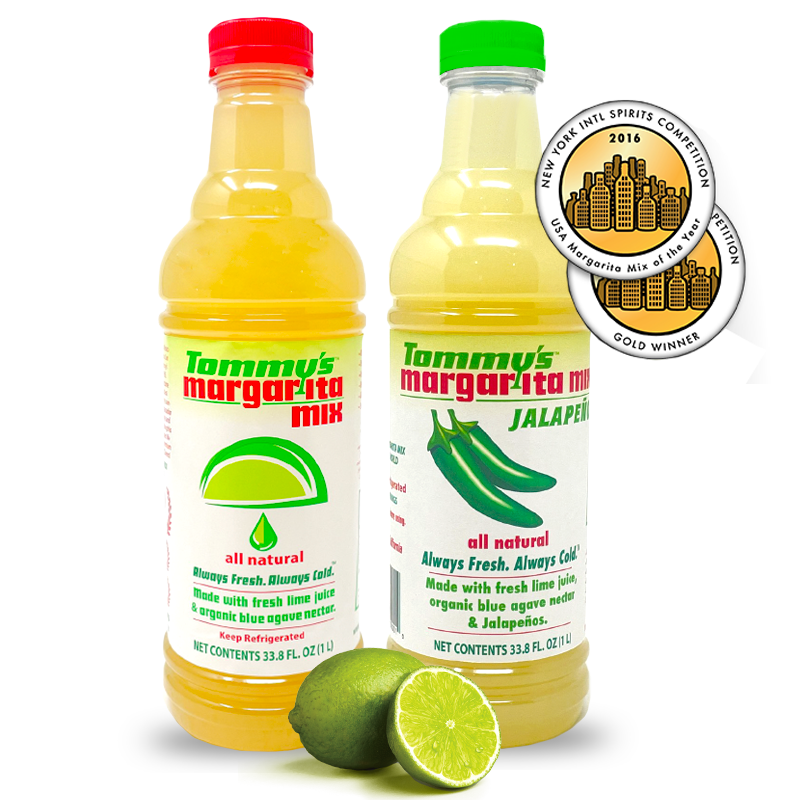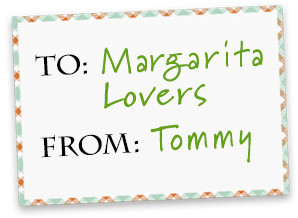 Top Award Winning Tommy's Margarita
We traveled around Mexico searching for the best sustainably farmed ingredients to create the Top Award Winning Tommy's Margarita, known the world over, as the best tasting Margarita. To create a truly authentic taste, we only source non-GMO fresh squeezed limes and organic blue agave nectar, which enables us to offer you the purest color and taste ever.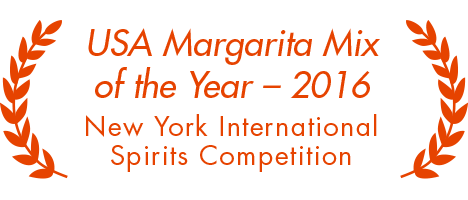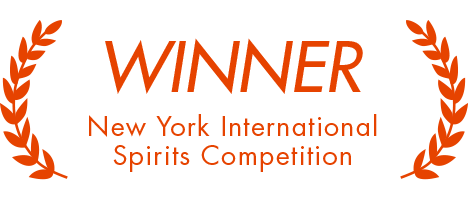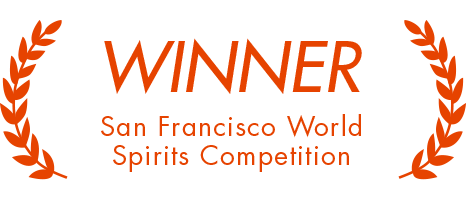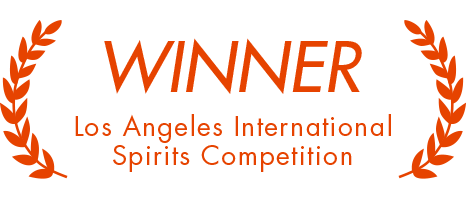 Tommy's Margarita Mix is made from the finest and most authentic ingredients!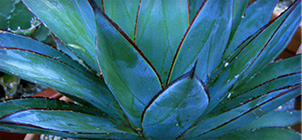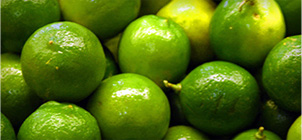 Tommy's Margarita is made from 100% all-natural ingredients sourced directly from Mexico. This unique blend helps to create a truly authentic taste. Fresh pressed lime juice, organic blue agave nectar and purified water create the freshest, best tasting margarita mix available anywhere.
Contains no artificial flavors, preservatives, colors or additives. Thus must be kept properly refrigerated.
Naturally skinny at only 20 calories per ounce.
Ranks low on the Glycemic Index (GI)
Easy to make. Just add tequila and ice, Salud!
See what people are saying about Tommy's Margarita
"Tommy's Margarita is officially recognized by The International Bartender's Association—an honor for a relatively new creation—and well regarded among the cocktail cognoscenti.
Wall Street Journal
"Tommy's Margarita are no muss, no fuss, just the good stuff: the perfect balance between sweet and tart."
Yahoo News
"Tommy's Margarita is iconic and spotted on cocktail menus the world over, from Amsterdam to Mexico City."
Virginia Miller – Zagat
"Surprisingly delicious, this bottled mix makes stirring up a large batch of margaritas way too easy."
Lou Bustamante and Esther Mobley – San Francisco Chronicle
"Tommy's Margarita Mix wins "USA Margarita of the Year" and "GOLD Medal for Margarita Cocktail Mixer"!
New York International Spirits Competition 2016
"Tommy's Margarita Mix earned Top Award in its class!"
San Francisco World Spirits Competition 2016
"Award-Winning Margarita Cocktail Mixer."
Los Angeles International Spirits Competition 2016
See why Tommy's Margarita is judged the Best Tasting Margarita
Find Tommy's Margarita Mix at your favorite participating stores